The 34th China International Plastics and Rubber Industry Exhibition kicked off in Shenzhen International Convention and Exhibition Center on April 13, 2021, and ended successfully on April 16. As an outstanding supplier of induction heating and inverter, SHENZHEN CANROON ELECTRICAL APPLIANCES CO., LTD was invited to participate in the exhibition. This exhibition showcased the technical solutions specially created by Canroon for rubber and plastic machinery, consolidated the existing cooperation relationship, and also developed a large number of potential customers, which laid a new foundation for expanding the market.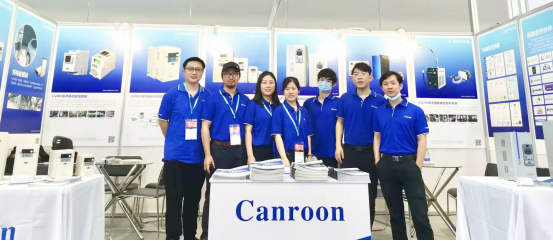 The exhibition lineup is unprecedented grand, involving more than 3,600 exhibitors, more than 3,800 brands, 90,000 square meters of industrial and raw materials exhibition area, 350,000 square meters of exhibition area, hundreds of thousands of professional visitors. It not only proves the development of the plastic and rubber industry, but also shows the vigorous development momentum of the plastic and rubber industry. While the development of plastic and rubber industry is encouraging, the market competition is extremely fierce, and many emerging brands are rising quietly. How to transform wisdom into leading products and services as well as marketing skills, to occupy the initiative and gain advantages in the market battle is a problem that we must deeply think about.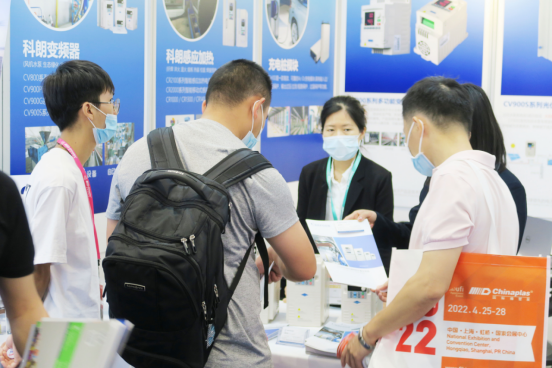 The products CR1300 series induction heating power supply, CV800 series and CV900 series frequency converters exhibited by Canroon have attracted strong interest and wide attention from many exhibitors, among which CV800 series has become the focus of the exhibition due to its powerful function, excellent performance and small structure. The staff of Canroon always communicated with the exhibitors with full enthusiasm and patience. The characteristics and advantages of the exhibits were fully demonstrated by the wonderful speeches of the staff of Canroon. After the professional audience and exhibitors had a certain understanding of the products, they all showed a strong intention of cooperation.